Engineered Natural Wood Parquet Floor Border.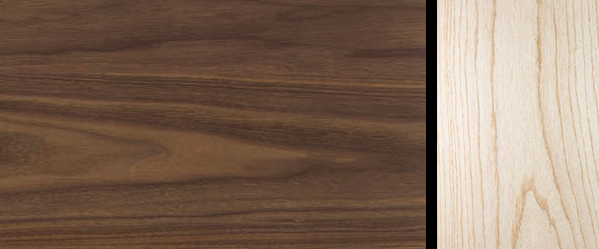 Border: 175X400X20mm
Corner Piece: 175X175X20mm
If its wood we've got you covered.
At decorama we are proud of our wide collection of furniture for every part of the home
Decorama kitchens are a dedication to efficient design, quality natural material, durable fittings, premium finishes, and all round feel good atmosphere.
Our team is eager to hear from you. Follow the link for more information about how to get in touch with Decorama