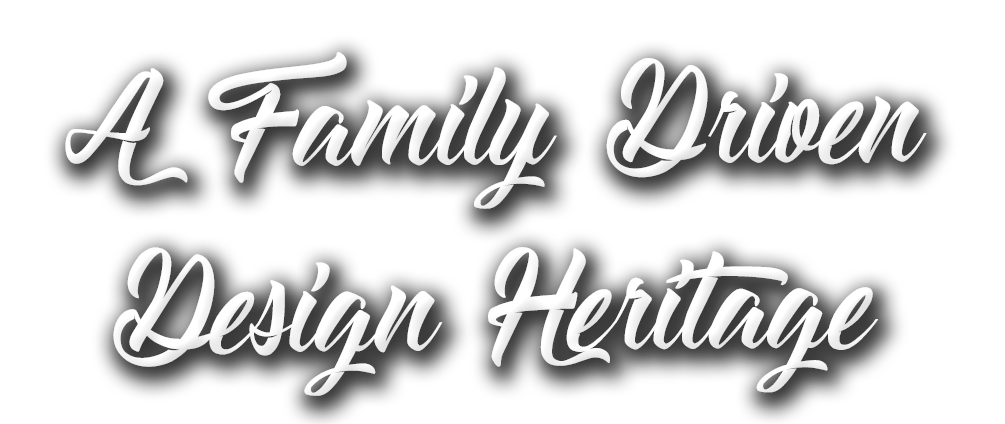 Our Approach to Quality
Quality is what everyone at Decorama eats and breathes. That is why we take extraordinary measures to ensure the highest level of quality in all aspects of Decorama's production and and service.
Design
Investing the best resources and material in a bad design and you'll still get a low quality product. This is why a design that is aesthetically appealing, functional, practical, and structurally robust is key to any design we make and produce.
Craftsmanship
Since 1975, we have nurtured, and encouraged
the most skilled carpenters, wood carvers, finishers, and technicians, which have grown to today's 300 strong team of experts. Throughout out this time we have developed a detailed set of best practices to ensure every aspect of production is perfect.
Technology
Obtaining the most advanced production technology is one of Decorama's key strengths. We understand that the best way to make the best products is not the cheapest, but the most precise and effective.
Material
Investing in the best materials, whether wood, finishes, fittings, or any item that goes into the final product is essential in our design and production process. It's also not just about acquiring the best material, but also knowing how to use to get the desired effect.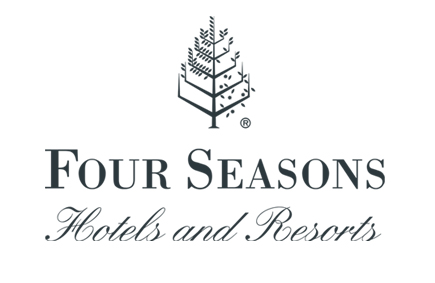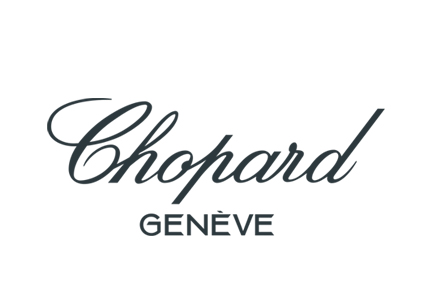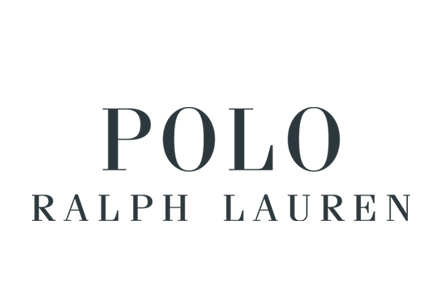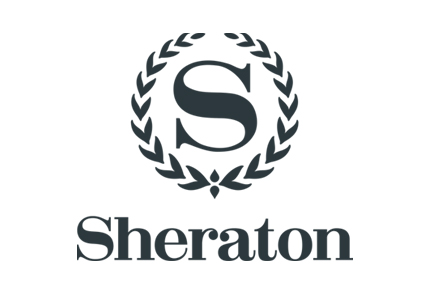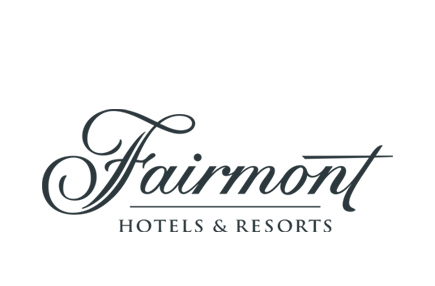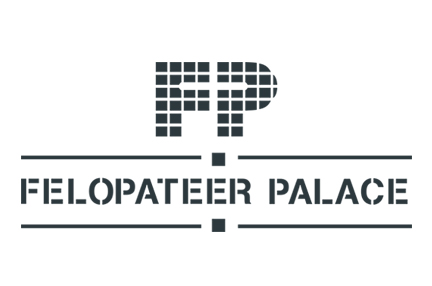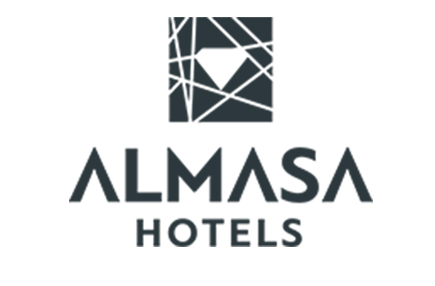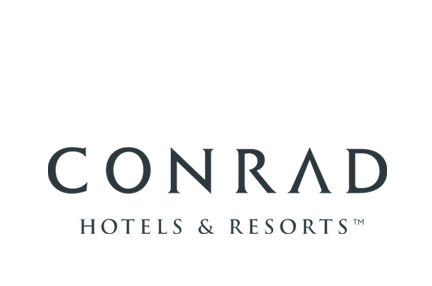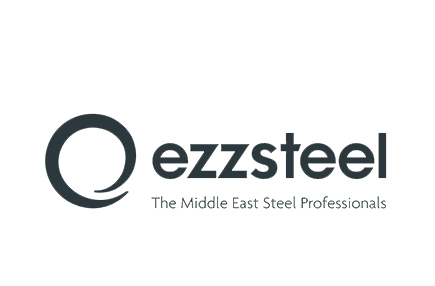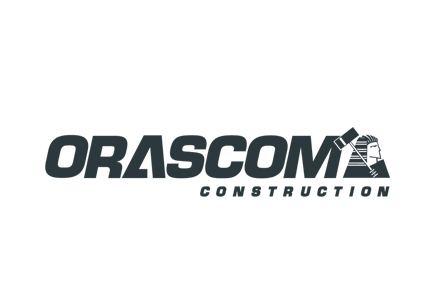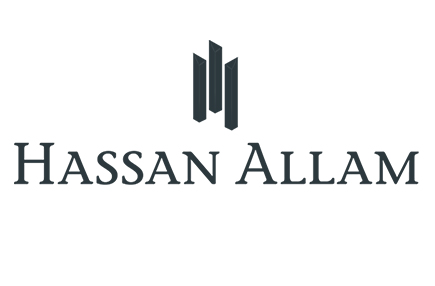 Retail projects completed
Continents with completed projects
Being experienced means having the ability to push boundaries with confidence. We are able to execute creative solutions while maintaining the integrity of the design.
Integrity
We are true to our word and true to our craft. There are no shortcuts to perfection and we take none.
We dream about our
work when we sleep
and sketch those ideas
for breakfast. We care
about every detail because
the results are what define us.
Our pride in our work is what assures our customers that we will make sure every piece is perfect.
Our formula for trust
Text goes here
Ingenuaity
Text goes here
Natural Wood Parquet Flooring
Harness the beauty of natural wood beneath your feet with Decorama's world renowned quality parquet floors


If its wood, we've got you covered.
At decorama we are proud of our wide collection of furniture for every part of the home
Harness the beauty of natural wood beneath your feet with Decorama's world renowned quality parquet floors