Experience the feeling and richness of real natural wood parquet flooring
beneath your feet. Wood adds an extra level of depth, warmth, and comfort
that simply cannot be replicated.
Endless Variety
It's important to provide our customers with options so that they may make their vision a reality.
At Decorama we are able to provide limitless variations of wood types and finishes for your parquet flooring. Our large range of parquet tile designs give you many options to choose from, but if that is still not enough, we are able to create bespoke designs and sizes as well. So rest assured because your dream natural wood parquet floor is at Decorama.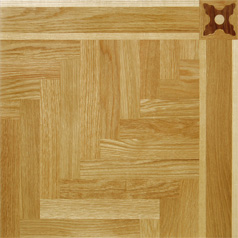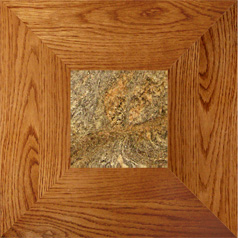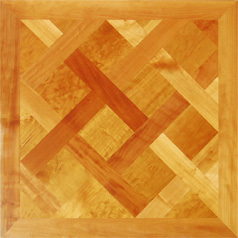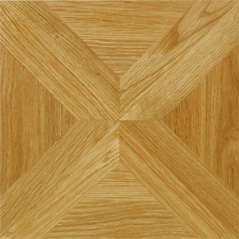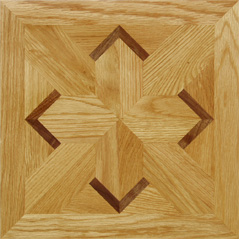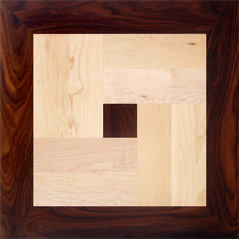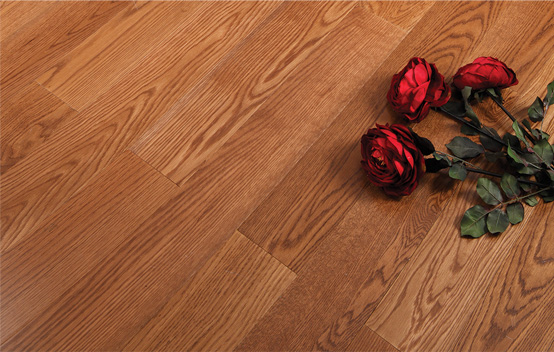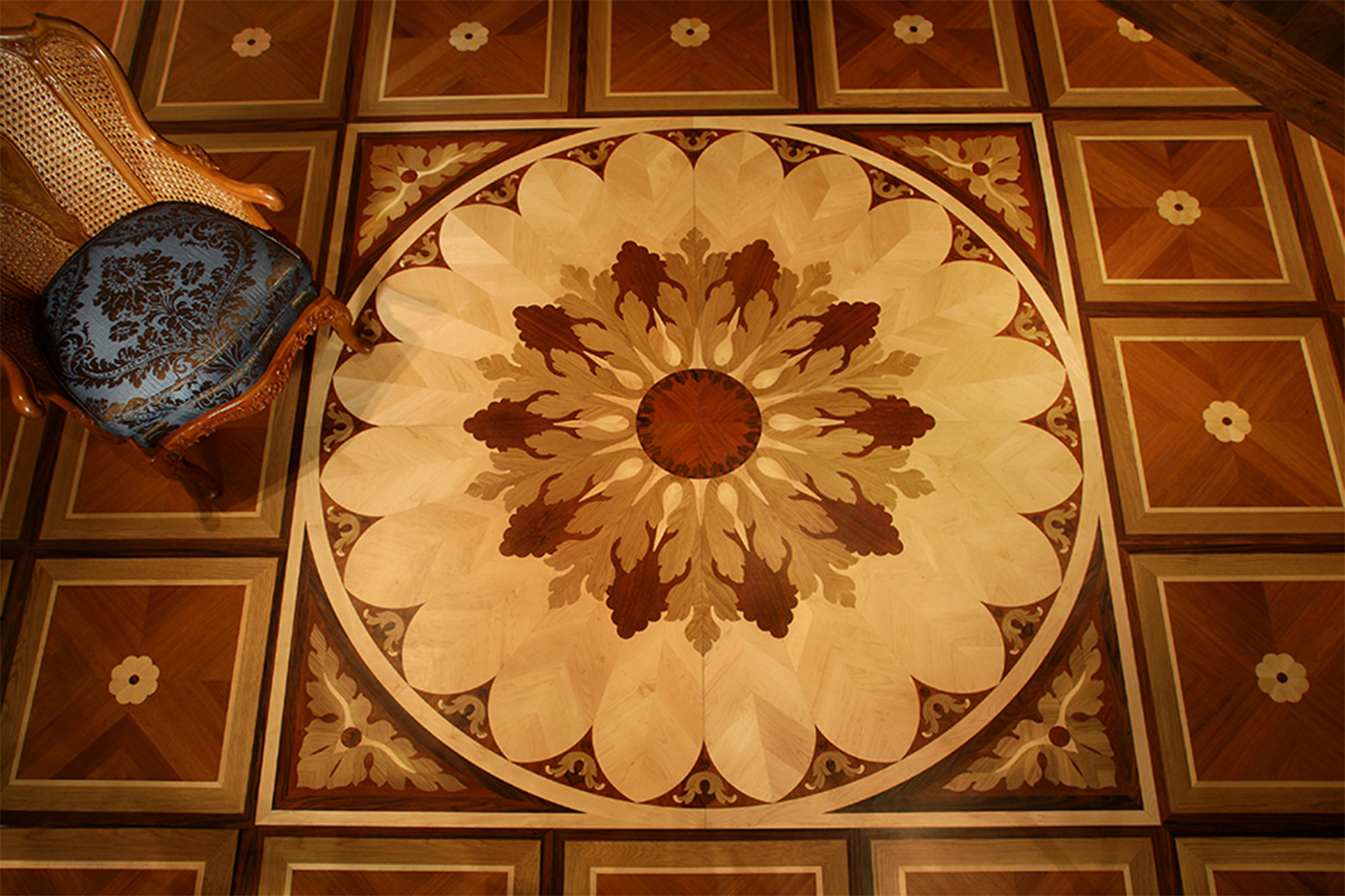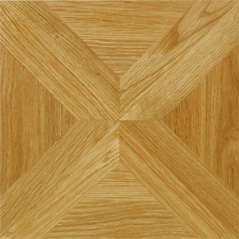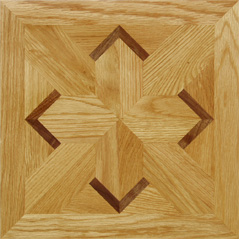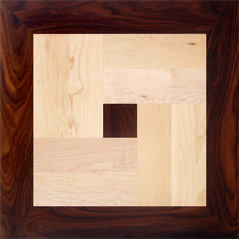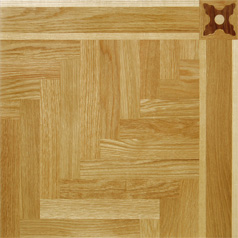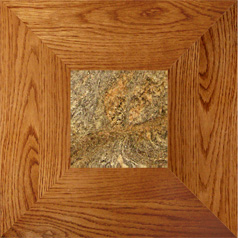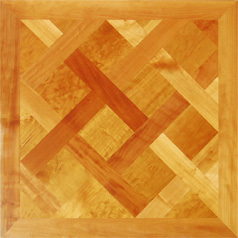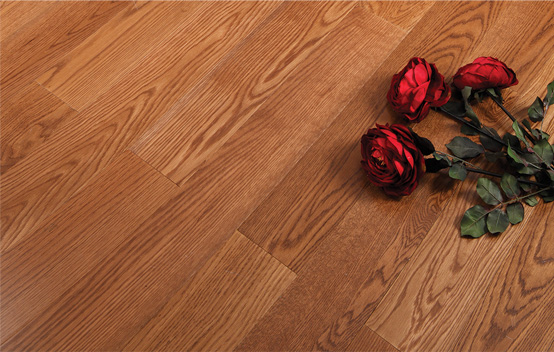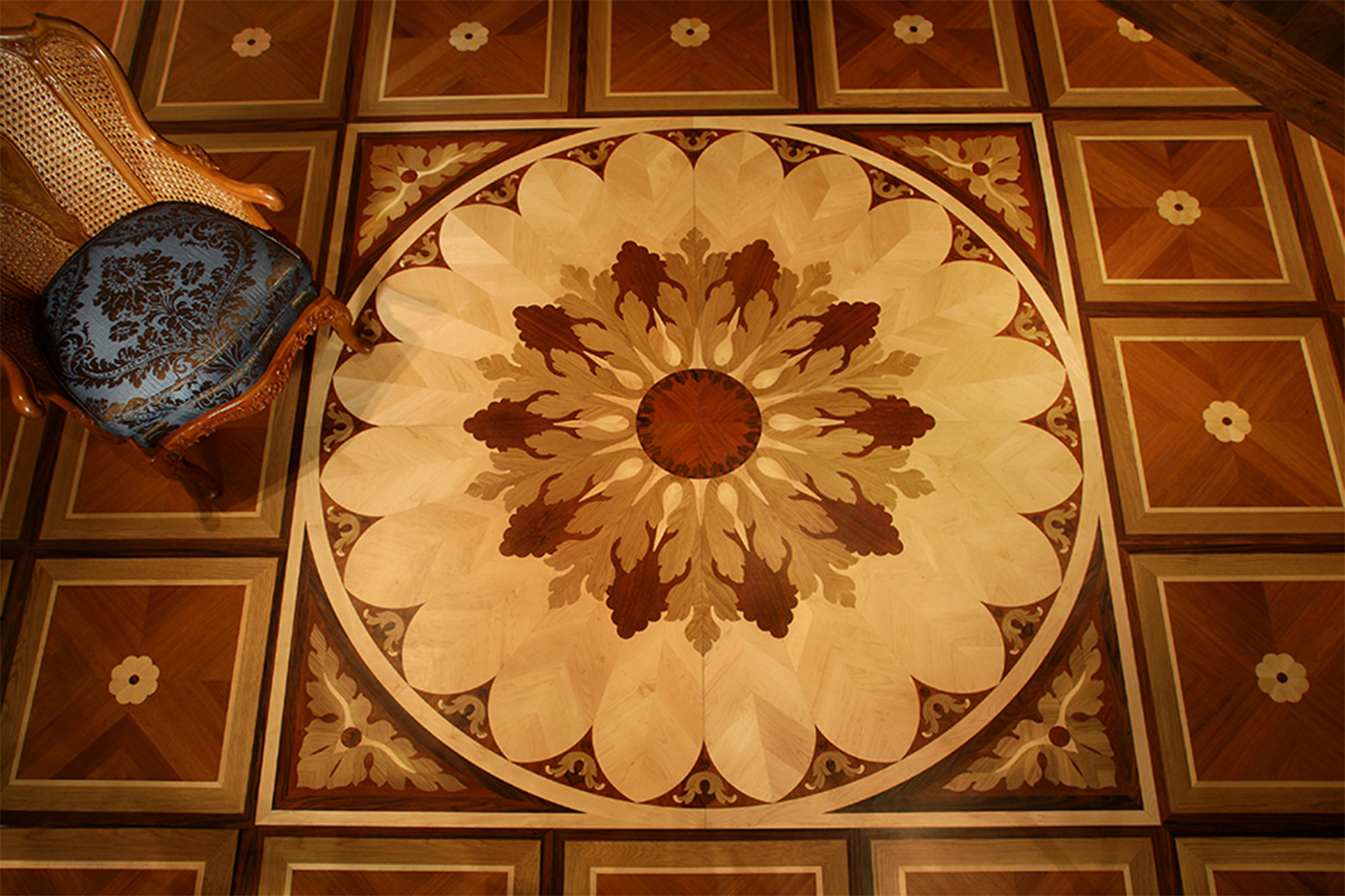 Masterpieces Under Your Toes
Every tile is crafted of different species of wood to achieve our marvelous parquet flooring designs.
A mix of skilled craftsmanship and technological capabilities are required to reach
this level of intricacy.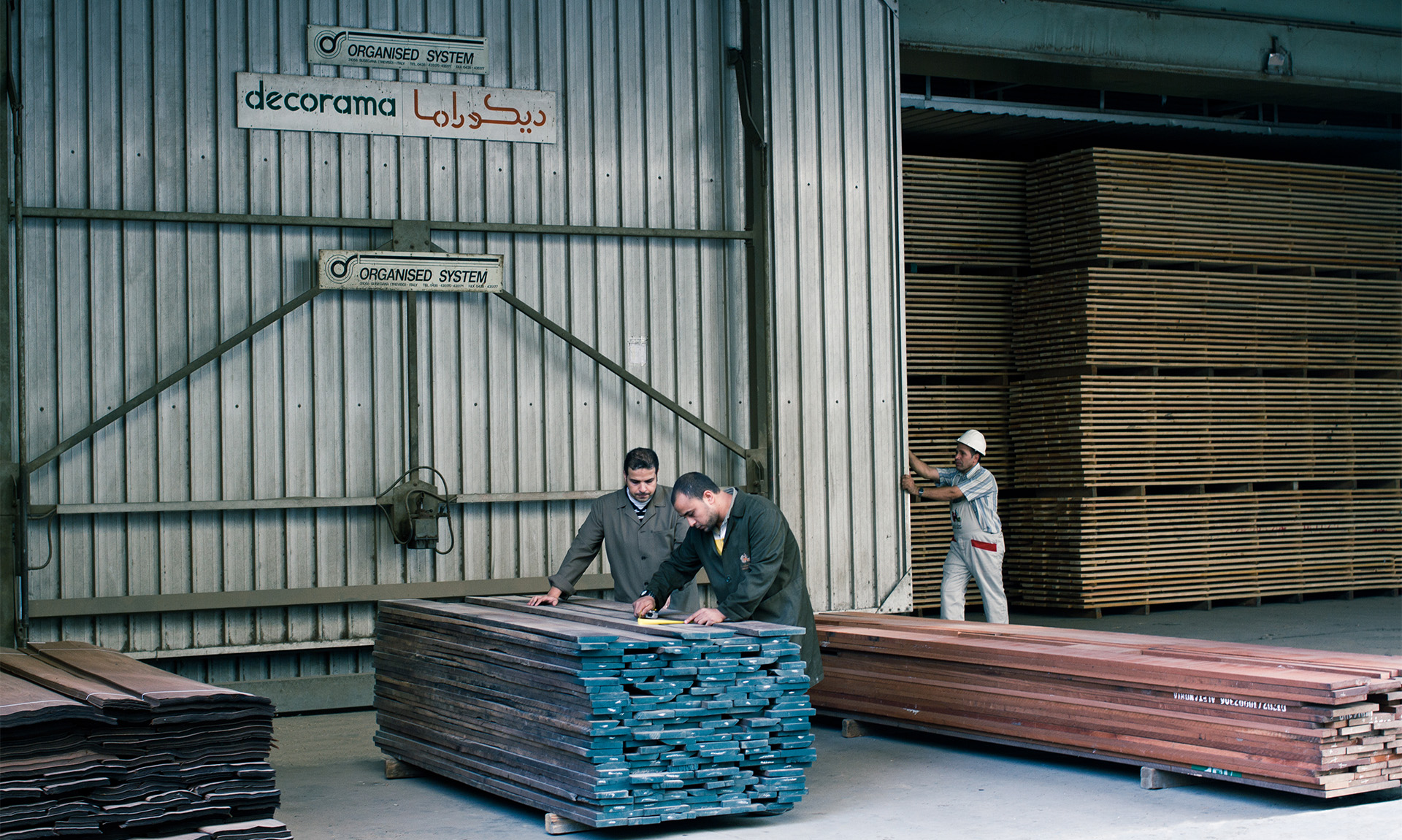 It all starts with the highest grade and best quality of wood.
we personally source our wood from around the world to ensure
we only use the best. All wood used at Decorama must
be dried at our kiln driers to ensure maximum stability & durability
of the wood floor.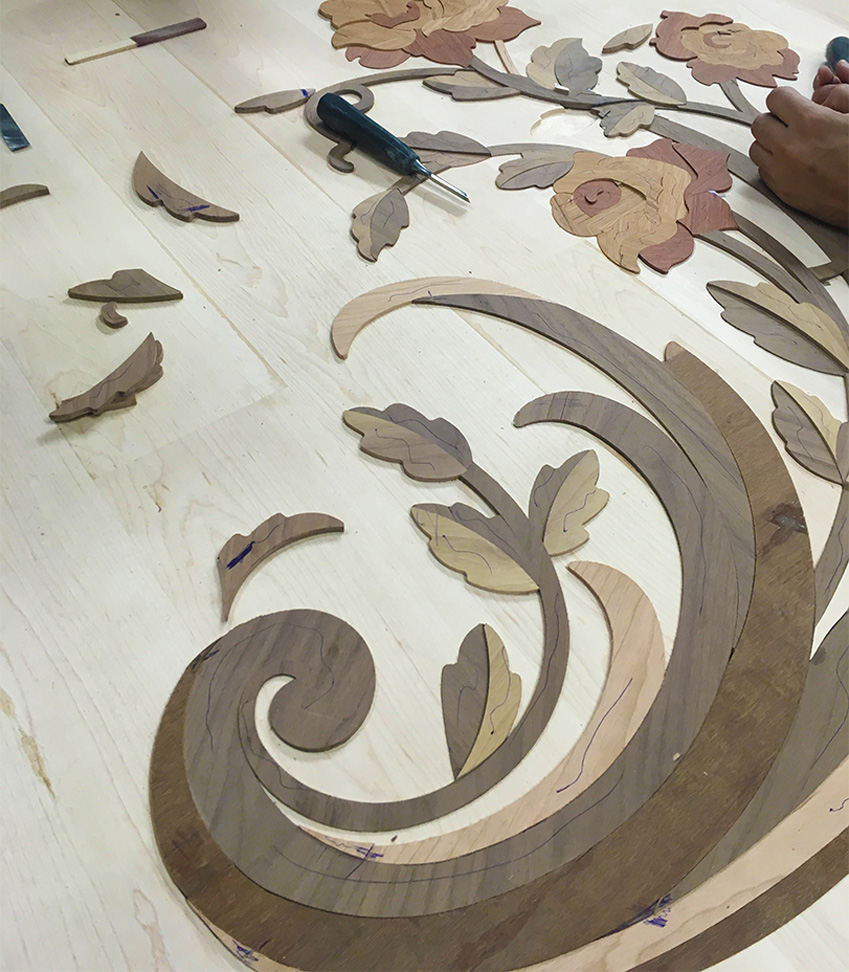 Craftsmanship & Technology
Advanced technology is essential to achieve a well engineered
and dimensionally stable parquet floor, but its the exceptional
hand craftsmanship that transforms Decorama parquet floors from being a great product to a beautiful wooden floor.


Intricate attention to detail goes into every single stage of constructing the parquet tile. from design & selection of each piece of wood, to assembly and finishing.


The result of this fine balance between technology and craft is
a consistently masterful and unique floor.
Amplifying Natural Beauty
A perfect wooden floor must have a perfect finish. Decorama parquet floors are supplied pre-finished. Our UV finishing line applies 7 Layers of UV cured varnish that provide extra scratch resistance and a clear brilliance that displays the natural beauty of the wood. The result is a final finish incomparable to traditional wood floor finishes.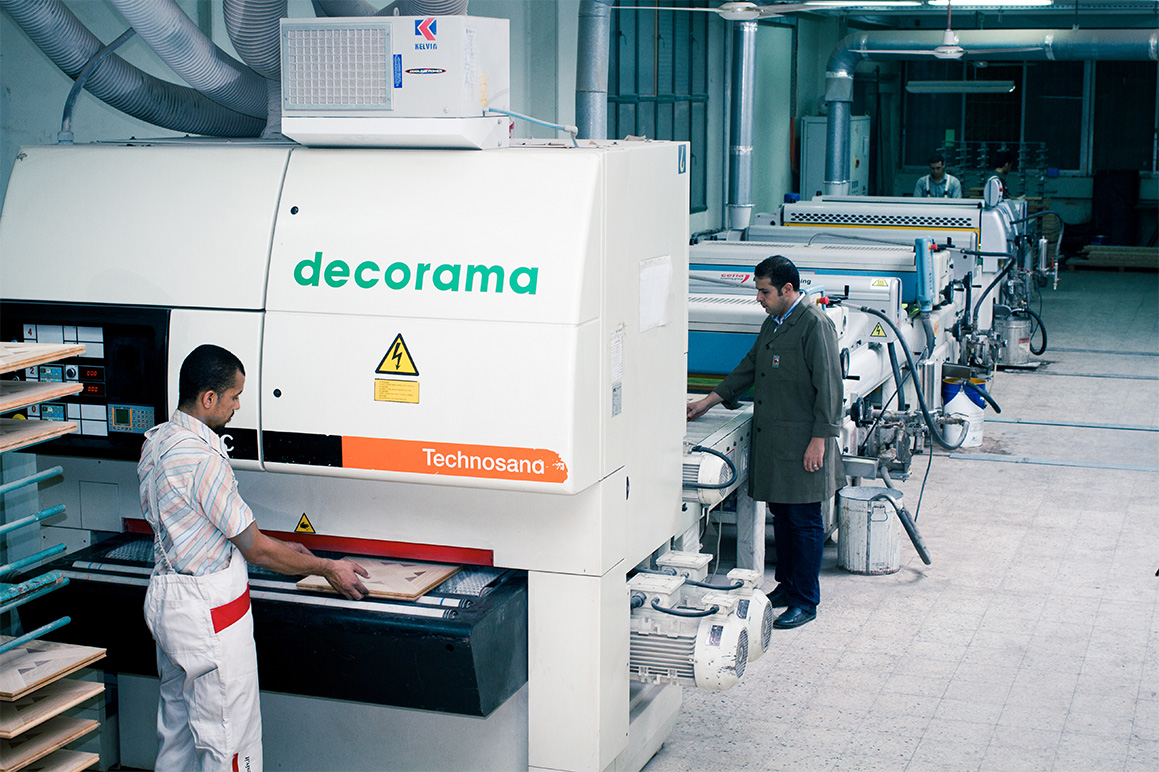 Worry Free Installation & Care
We join you on your journey from design, fabrication, all the way to installation. Our experienced and well trained parquet installers
will ensure your parquet floor is installed perfectly according to the design and in the fastest and most hassle free way possible.
So you can just sit back and enjoy your dream Decorama natural wood parquet floor beneath your feet.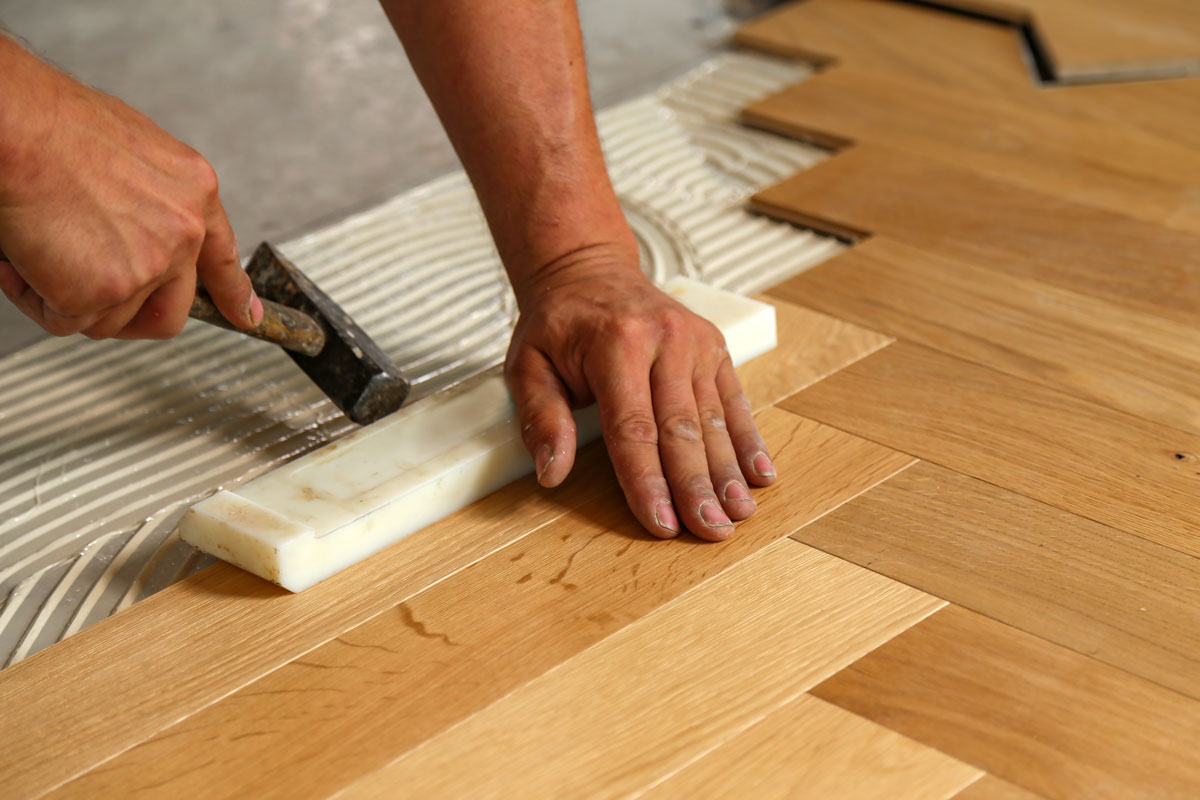 Filter through Decorama's wide variety of parquet floor designs, including tiles, borders, and center panels.
If its wood we've got you covered.
At decorama we are proud of our wide collection of furniture for every part of the home
Decorama kitchens are a dedication to efficient design, quality natural material, durable fittings, premium finishes, and all round feel good atmosphere.
Our team is eager to hear from you. Follow the link for more information about how to get in touch with Decorama