Kitchens are the heart of every modern home. We cook, eat, gather, play, work, and get inspired in our kitchens, so it makes sense that a well designed, durable, and functional kitchen is key to a happy living experience.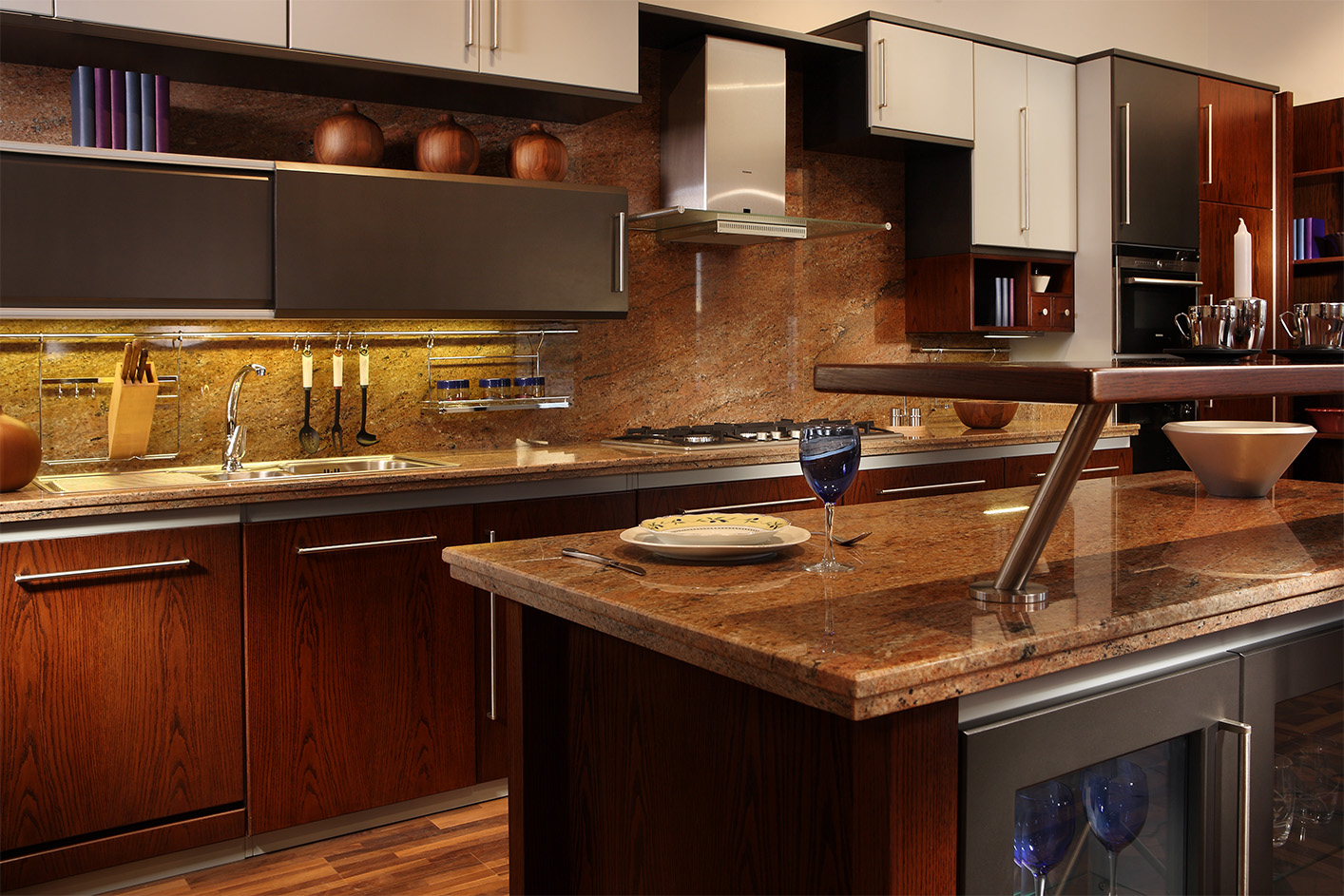 Natural Woods and Variety of Finishes
We believe in the beauty and resilience of natural woods and veneers.
Ensuring use of the highest quality material makes decorama kitchens look great, feel authentic, and live forever.
By customizing the veneers, colors, and finishes the kitchen is personally designed to reflect you.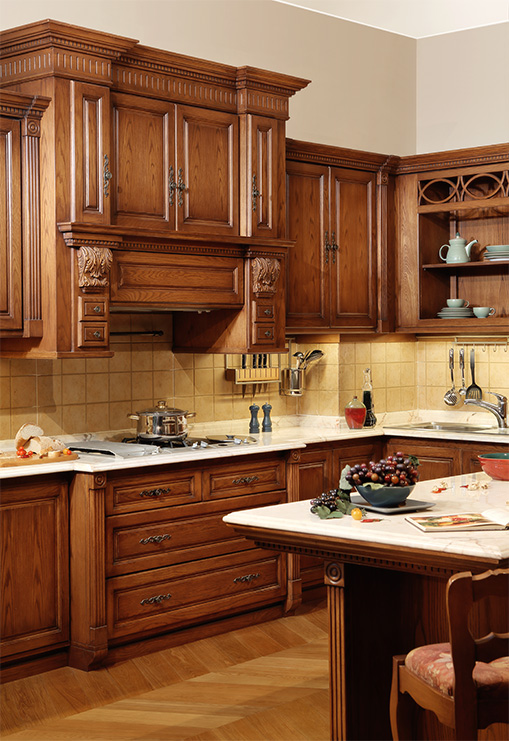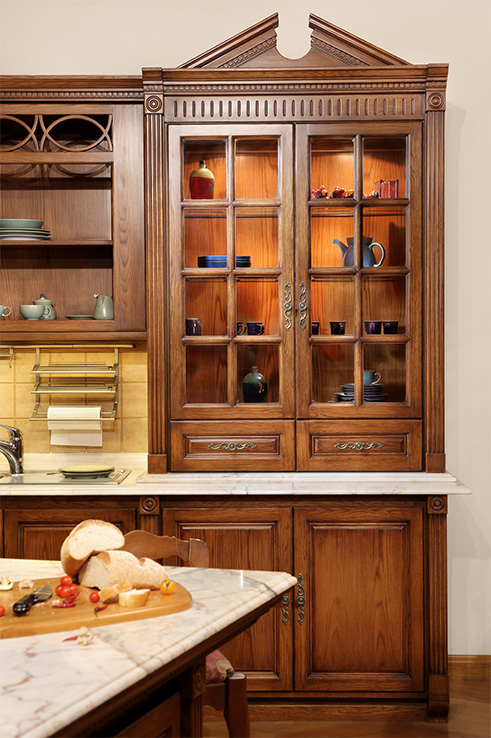 Fine Blend of Textures
The right mix of wood, stone, lacquers, and fittings
is an evolving design experiment between the designer
and the client. The goal is the client's smile.
Functional Storage Fittings
Easy quick access to every nook and cranny of Decorama's quality kitchens thanks to a large selection of storage fittings. Our team of designers will work with you to achieve the most functional and practical layout for your kitchen.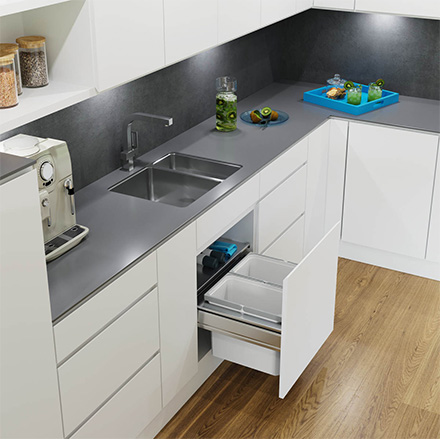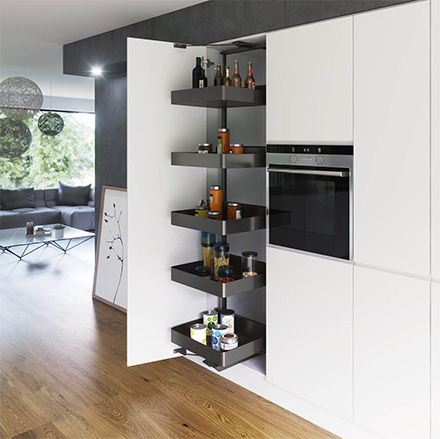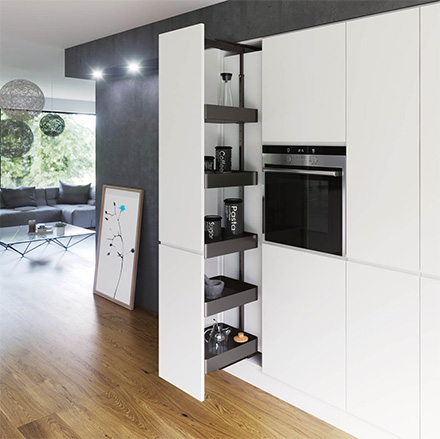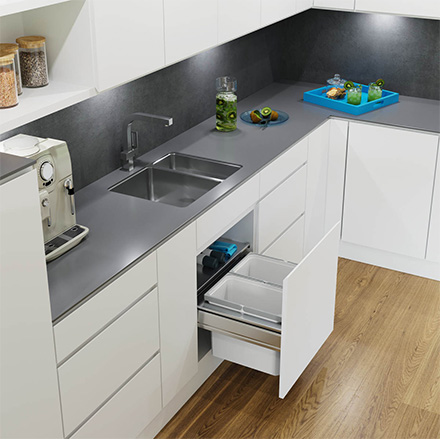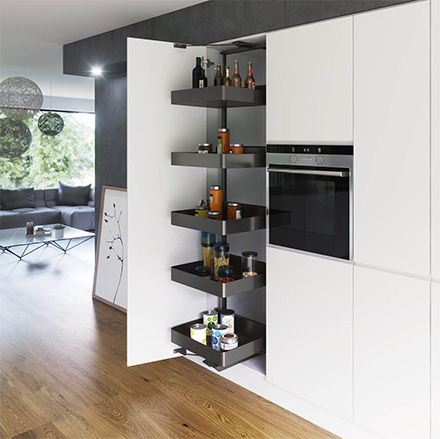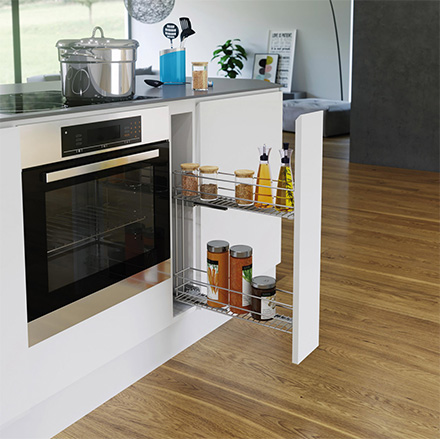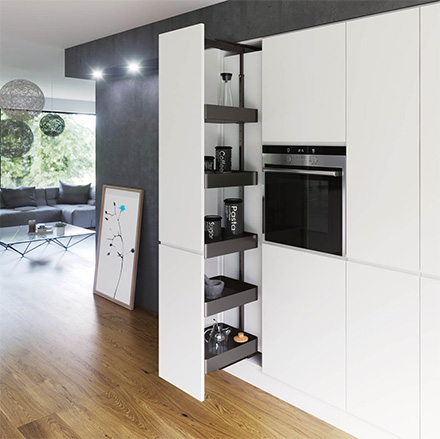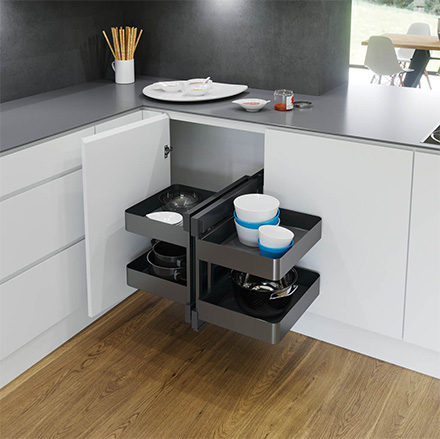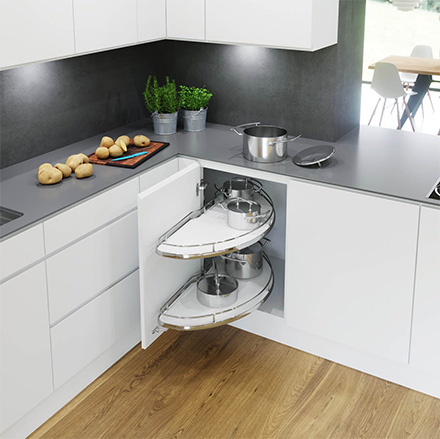 Smart Lighting Solutions
Light is the fourth dimension of design. In the kitchen the importance of light is intensified,
just like the knives and tools, the right light source and how to interact with it is primal to modern kitchens.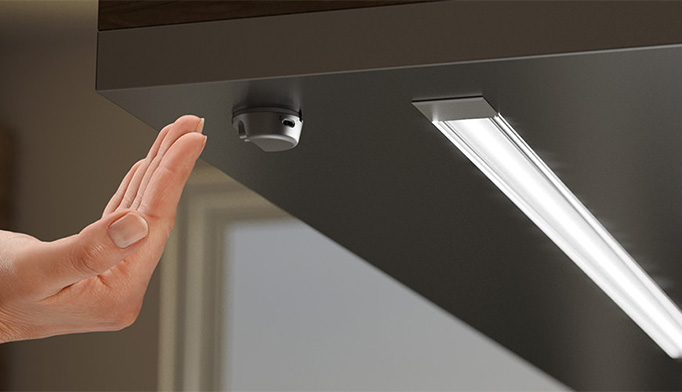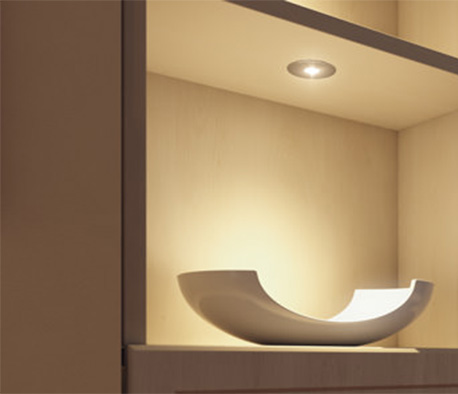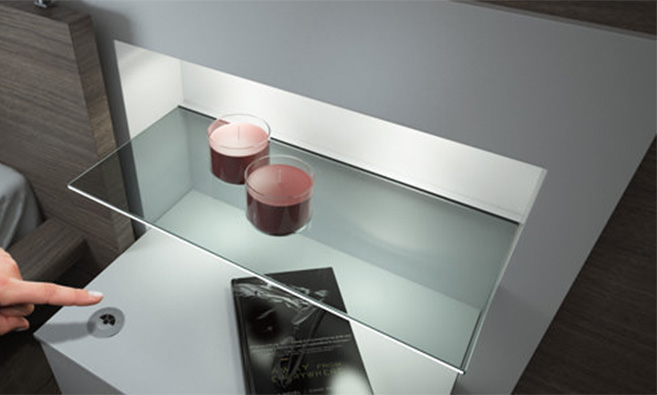 See all of Decorama's quality kitchens designs and filter through your favorite selections
Natural Wood Parquet Flooring
Harness the beauty of natural wood beneath your feet with Decorama's world renowned quality parquet floors


If its wood, we've got you covered.
At decorama we are proud of our wide collection of furniture for every part of the home
Our team is eager to hear from you. Follow the link for more information about how to get in touch with Decorama