An Islamic style cladding design with many features and elements that are designed to fit your space and preferences. The cladding contains a mix of intricate hardwood parquetry inlays & arabesque segments to make the different design patterns and color shades. The mirror and book case sections contain hand written calligraphy of your choice that is written or gold leaf. LED lighting in the columns gives a modern feel to the design. Checkout the matching collection of seating, desks, and more.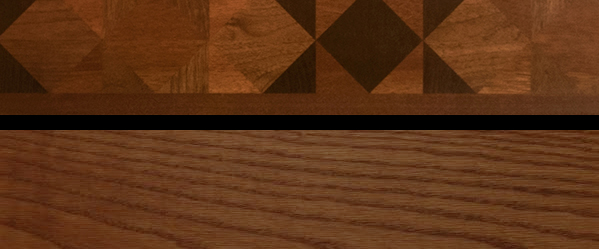 Oak, Wenge, Walnut & Iron Wood
Natural Wood Parquet Flooring
Harness the beauty of natural wood beneath your feet with Decorama's world renowned quality parquet floors


Decorama kitchens are a dedication to efficient design, quality natural material, durable fittings, premium finishes, and all round feel good atmosphere.
Our team is eager to hear from you. Follow the link for more information about how to get in touch with Decorama