An oriental cladding design that is customized to fit your space. The design includes parquetry inlays of various wood species mimicking traditional Islamic patterns in a modern perspective. Mirrors with arches and arabesque shades communicate the archways and Mashrabeyas found in Islamic architecture. LED lighting and modern features such as the built in media unit makes you live the heritage of the Islamic empire with the perks of modern living.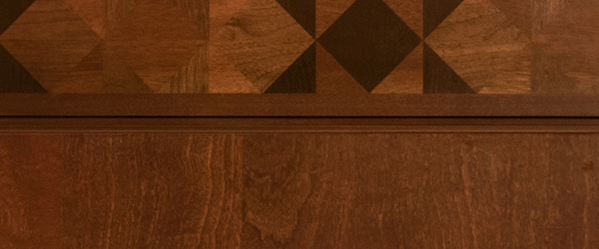 Mahogany, Wenge, & Walnut
Natural Wood Parquet Flooring
Harness the beauty of natural wood beneath your feet with Decorama's world renowned quality parquet floors


Decorama kitchens are a dedication to efficient design, quality natural material, durable fittings, premium finishes, and all round feel good atmosphere.
Our team is eager to hear from you. Follow the link for more information about how to get in touch with Decorama