The height of elegance and class are defined by the luxurious dressing room. The Sapele Mahogany veneer with its rich grain structure dominant the look right from the entrance. From the profiling and artisan carpentry to the different units, lighting, and accessories, every detail is taken care of.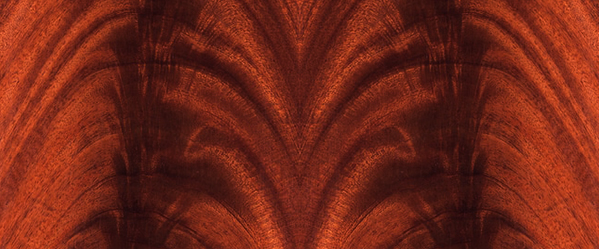 Natural Wood Parquet Flooring
Harness the beauty of natural wood beneath your feet with Decorama's world renowned quality parquet floors


Decorama kitchens are a dedication to efficient design, quality natural material, durable fittings, premium finishes, and all round feel good atmosphere.
Our team is eager to hear from you. Follow the link for more information about how to get in touch with Decorama