An elaborate modern wall unit with many features and functional possibilities. In addition to the multiple shelves, drawer units, and cupboard, there is an integrated desk with work light to allow you to utilize the space. A mix of interesting material and colors add to the extravagance.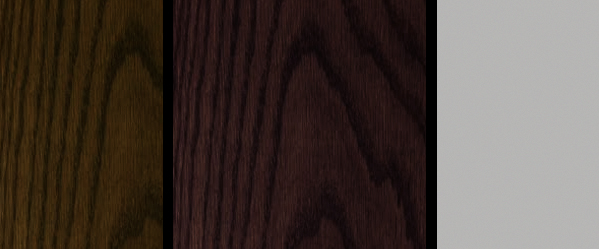 Stained Oak & Metallic Silver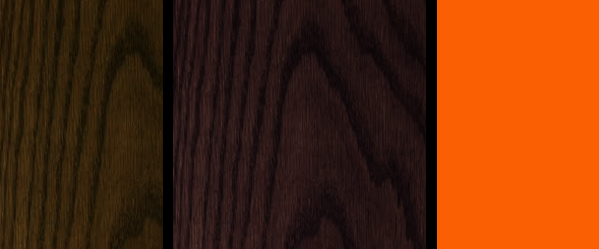 Bookcase: W331 X H230 X D66cm
Natural Wood Parquet Flooring
Harness the beauty of natural wood beneath your feet with Decorama's world renowned quality parquet floors


Decorama kitchens are a dedication to efficient design, quality natural material, durable fittings, premium finishes, and all round feel good atmosphere.
Our team is eager to hear from you. Follow the link for more information about how to get in touch with Decorama