A classical bedroom that feels modern. high level of craftsmanship is needed to acquire the all the intricate classical details in every inch of the bedroom. The mix of the white and metallic finish take the visual awe to the next level.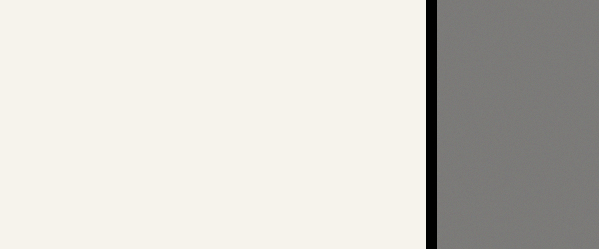 Wardobe: W270 X H238 X D65cm
King Size Bed: W192 X H200 X L218cm (Mattress 180X200)
Nightstand: W65 X H66 X D46cm
Dresser: W150 X H101 X D50cm
Dresser Mirror: W110 X H99cm
Chiffonier: W110 X H101 X D47cm
Natural Wood Parquet Flooring
Harness the beauty of natural wood beneath your feet with Decorama's world renowned quality parquet floors


Decorama kitchens are a dedication to efficient design, quality natural material, durable fittings, premium finishes, and all round feel good atmosphere.
Our team is eager to hear from you. Follow the link for more information about how to get in touch with Decorama