A charming modern dining room made of natural Oak and Wenge wood. The texture of the wood are so vibrant you can smell the fragrance of the forest. Mixing and matching various combinations of armchairs and sofas to suit your living style. The optional brass base for the sofas and armchairs enhance the richness of the dining room.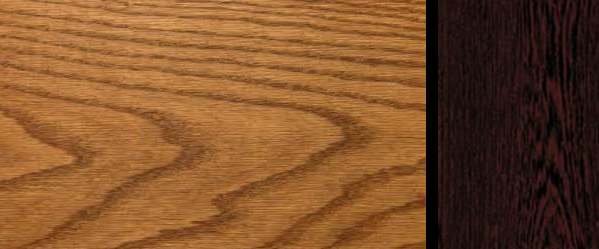 Buffet: W222 X H83 X D50cm
Mirror
Table: W108 X L178cm
Armchair: Decorama 2047
2 Seater Sofa: Decorama 2047
3 Seater Sofa: Decorama 2047
Armchairs & Sofas available in wooden or brass base
Natural Wood Parquet Flooring
Harness the beauty of natural wood beneath your feet with Decorama's world renowned quality parquet floors


Decorama kitchens are a dedication to efficient design, quality natural material, durable fittings, premium finishes, and all round feel good atmosphere.
Our team is eager to hear from you. Follow the link for more information about how to get in touch with Decorama