An elegantly clean and sleek dining room with multiple options for buffet/sideboard units as well as table designs. The cabinets are internally lit with warm LED lighting that displays the exquisite natural Wenge veneer inside and outside the glass cabinets. The touches of metallic copper finish & the one-slab marble table top take the dining room to perfection.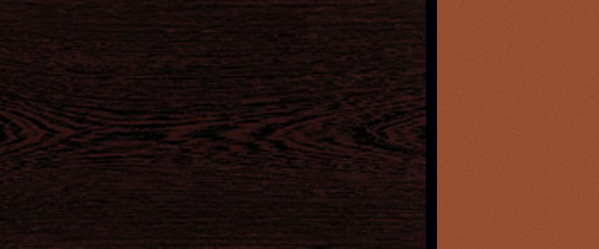 Buffet with 2 Cabinets: W280 X H162 X D47cm
Buffet with 4 Cabinets: W280 X H162 X D47cm
Hanging Sideboard: W280 X H30 X D47cm
Dining Table (2 design variations): W120 X H76 X L245cm
[Available in Marble Top or Wooden Top]8x Dining Chairs: Decorama 2039 & 2043
Natural Wood Parquet Flooring
Harness the beauty of natural wood beneath your feet with Decorama's world renowned quality parquet floors


Decorama kitchens are a dedication to efficient design, quality natural material, durable fittings, premium finishes, and all round feel good atmosphere.
Our team is eager to hear from you. Follow the link for more information about how to get in touch with Decorama