A rich and graceful design that lifts the spirits to a world of wonder. The hand carving is just gorgeous and is a convincing display of the craftsmanship level at Decorama. Available in a variety of sizes and finishes to literally transform your dining area.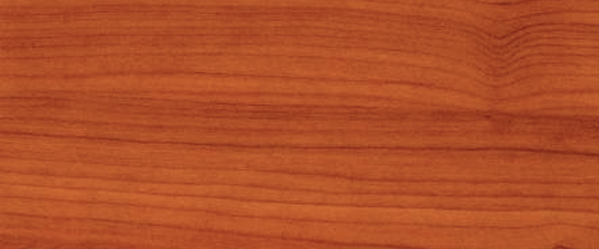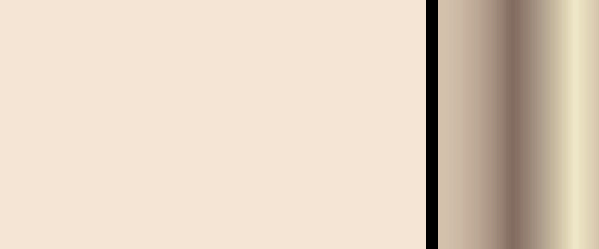 Buffet (Large): W314 X H100 X D68cm
Buffet (Small): W275 X H100 X D68cm
Table Large: W130 X H80 X L300cm
Table Small: W130 X H80 X L260cm
China Cabinet: W132 X H223 X D45cm
Drawer Chest
Armchair: Decorama 2032
Chair: Decorama 2032
Natural Wood Parquet Flooring
Harness the beauty of natural wood beneath your feet with Decorama's world renowned quality parquet floors


Decorama kitchens are a dedication to efficient design, quality natural material, durable fittings, premium finishes, and all round feel good atmosphere.
Our team is eager to hear from you. Follow the link for more information about how to get in touch with Decorama