A well designed living room is one that makes you feel the most comfortable. This modular living room almost feels like its giving you a warm embrace. You can mix and match the components in order to make the best configuration that suits you.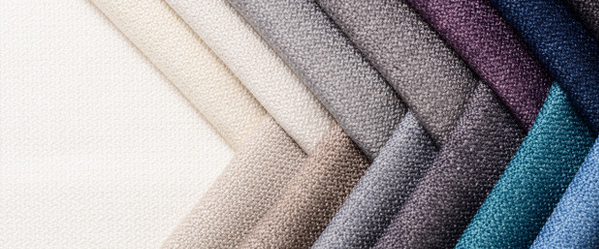 Armchair
One Sided Armchair
2 Seater Sofa
One Sided 2 Seater Sofa
3 Seater Sofa
One Sided 3 Seater Sofa
Corner
Natural Wood Parquet Flooring
Harness the beauty of natural wood beneath your feet with Decorama's world renowned quality parquet floors


Decorama kitchens are a dedication to efficient design, quality natural material, durable fittings, premium finishes, and all round feel good atmosphere.
Our team is eager to hear from you. Follow the link for more information about how to get in touch with Decorama