A person who appreciates art will definitely appreciate this Islamic furniture style, the beauty of the calligraphy and the arabesque engraved seating with richness of colors and an outstanding accent. Don't miss out on this extravagant look.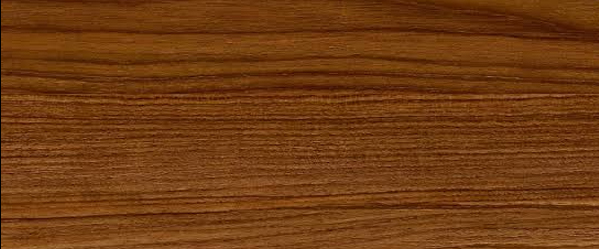 Armchair
3 Seater Sofa
2 Seater Sofa
Round Table
Hexagonal Table
Natural Wood Parquet Flooring
Harness the beauty of natural wood beneath your feet with Decorama's world renowned quality parquet floors


Decorama kitchens are a dedication to efficient design, quality natural material, durable fittings, premium finishes, and all round feel good atmosphere.
Our team is eager to hear from you. Follow the link for more information about how to get in touch with Decorama